Apple Watch Sport 42mm Shipped!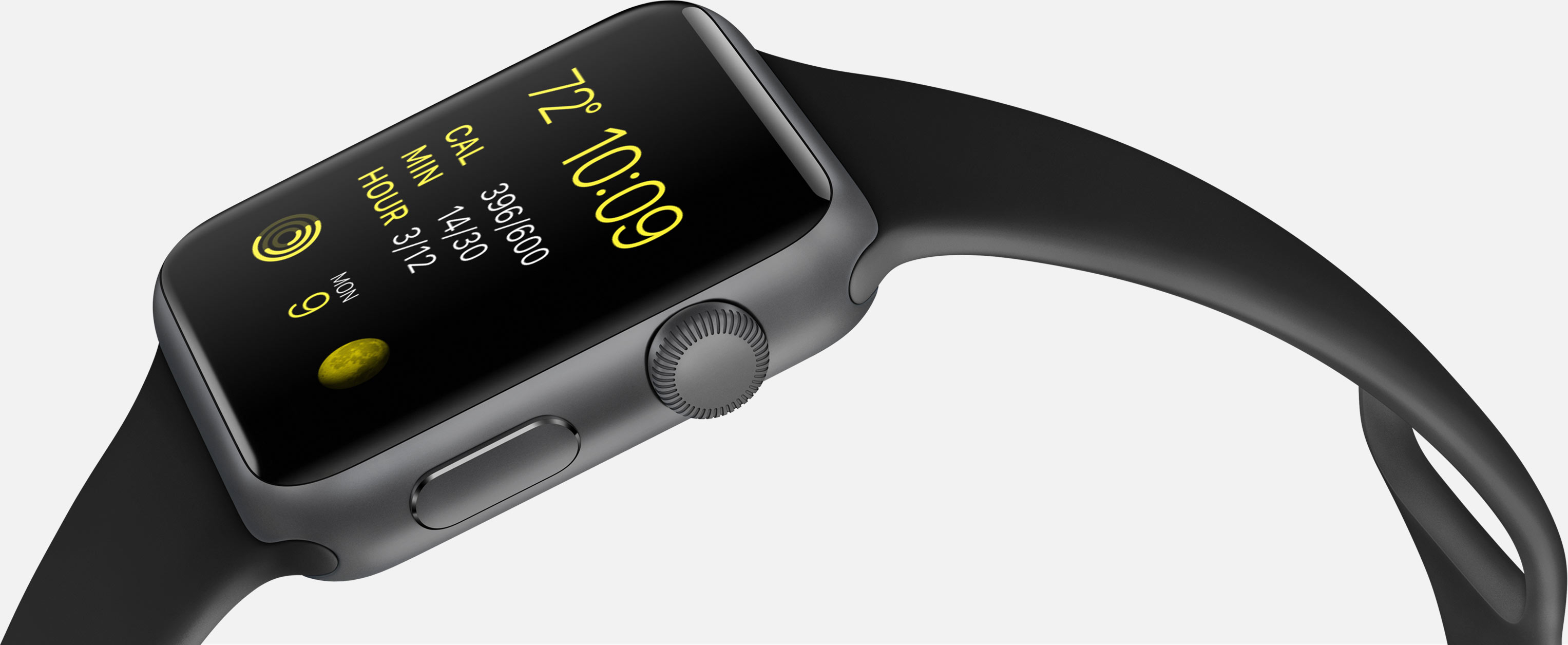 I'm happy to say that my Apple Watch Sport 42mm Space Gray Aluminum Case with Black Sport Band has finally shipped!

I placed the pre-order right at midnight PST on April 10th, and it looks to arrive sometime this week. It is shipping right in the middle of the original projected window.
/snoopydance!