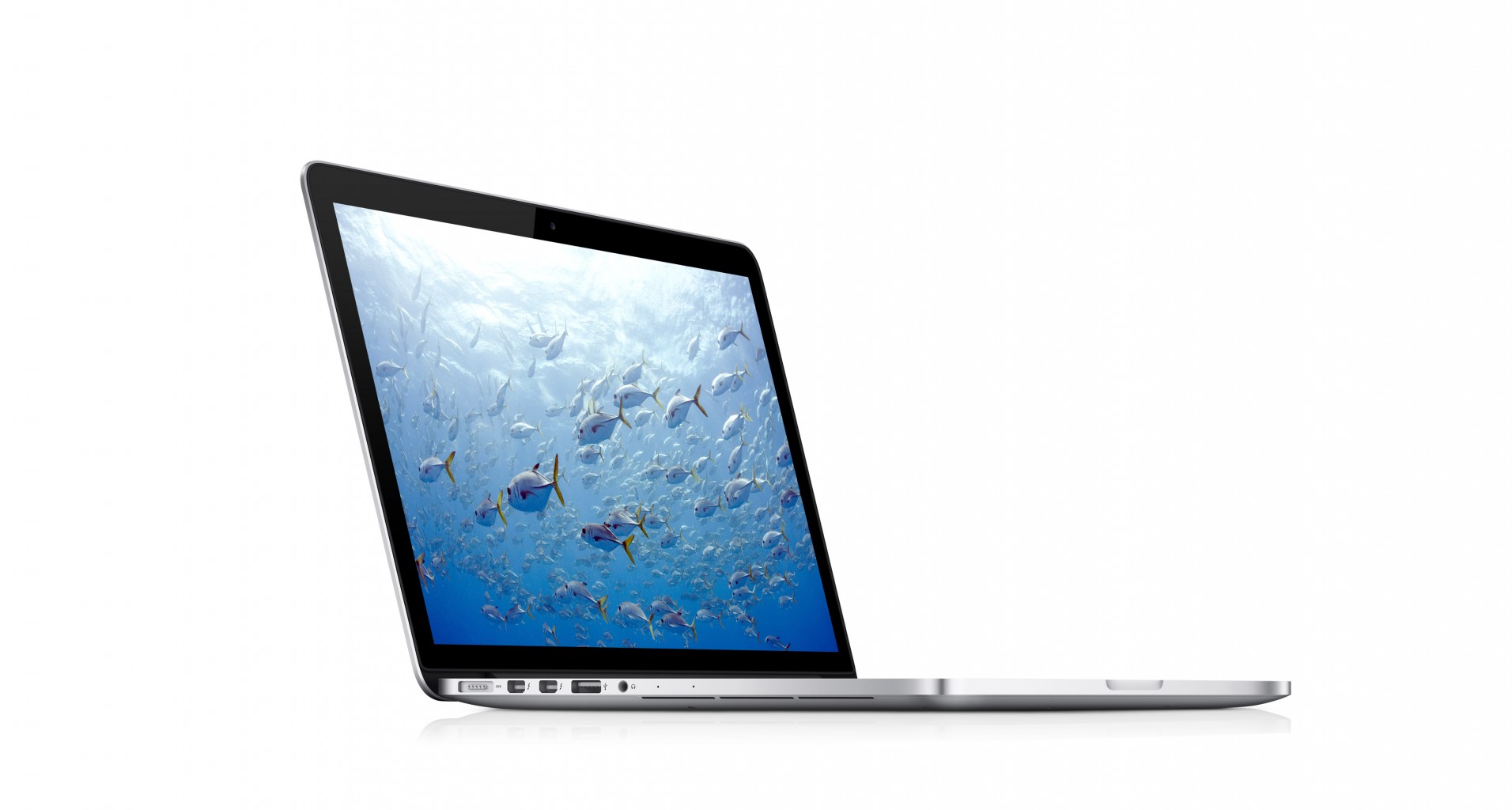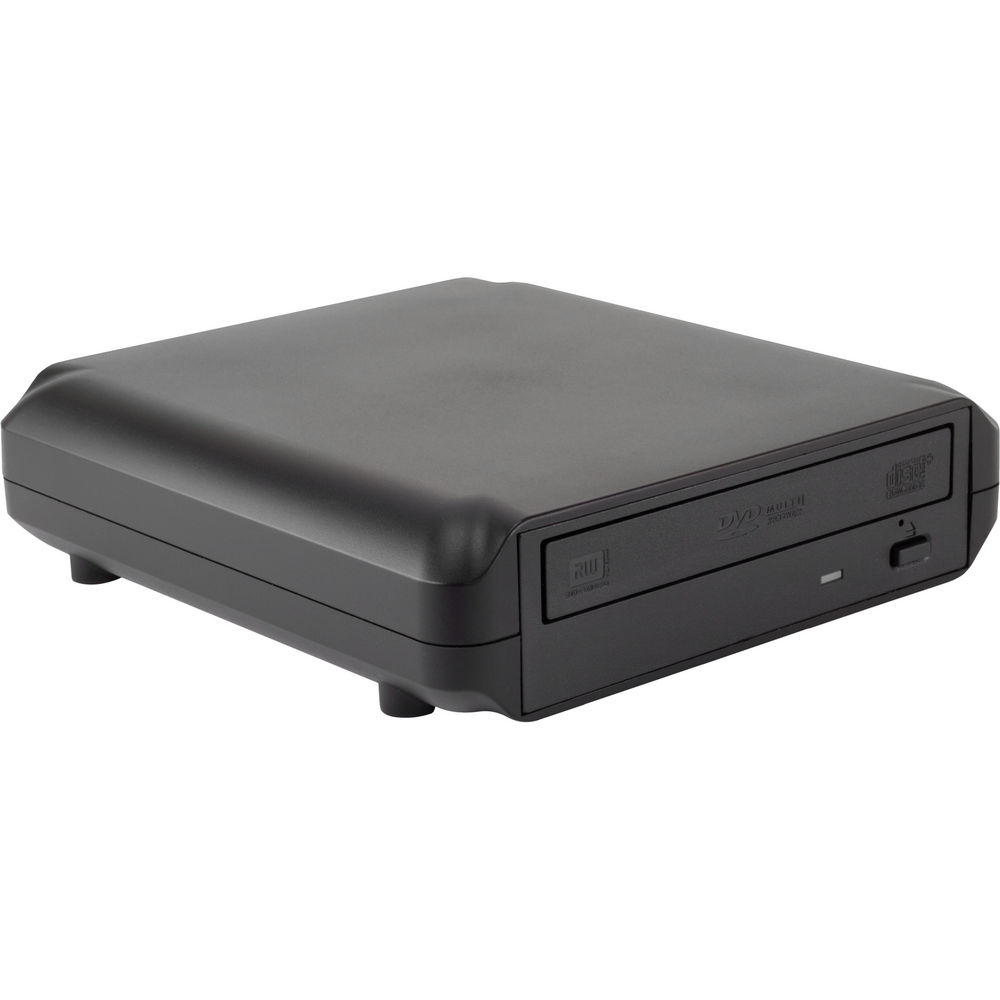 Problem:
Mac error "0x80020025″ when inserting a blank DVD or CD in a new external USB optical drive on my 15" MacBook Pro Retina.
Solution:
Reset the NVRAM.
Details:
Computer System:
Apple 15″ MacBook Pro Retina (Mid 2012)
2.7 GHz Intel Core i7
16 GB 1600 MHz DDR3 RAM
OS X 10.8.2 (12C3006)
USB 3 Ports
No internal optical drives
External USB Optical Drive:
OWC / Other World Computing Value Line 12x USB 2.0 Super Multi Blue External Blu-ray Combo Drive
Mfr# OWCVLU2BD12XLS
USB 2
Media:
Verbatim CD-R 700MB, 80 Minute, LightScribe Printable Disc
Verbatim DVD-R, LightScribe Printable Disc
Apple Link: About NVRAM and PRAM
The Instructions I Used:
Shut down your Mac.
Locate the following keys on the keyboard: Command (⌘), Option, P, and R. You will need to hold these keys down simultaneously in step 4.
Turn on the computer.
Press and hold the Command-Option-P-R keys before the gray screen appears.
Hold the keys down until the computer restarts and you hear the startup sound for the second time.
Release the keys.
Notes:
On my MacBook Pro, I have multiple partitions. Mac OSX, Windows 7 installed via Bootcamp, and also the Recovery Disk that Mountain Lion installed. In addition, I have a firmware password set. When I attempted reset the NVRAM I was surprised to find that this would result in bringing me to enter my firmware password, which after entering it would bring me to the Startup Manager (as if I solely pressed and held the "option" key upon rebooting). In my case I'm presented with these startup volumes: Macintosh HD, Windows, or Recovery-10.8. It appears that the NVRAM was reset prior to getting to the firmware password prompt. Simply select your Mac OSX volume (if applicable) and try inserting blank media in your external optical drive, it should work!