Sony Bravia KDL-46XBR9 OTA TV Guide - No Data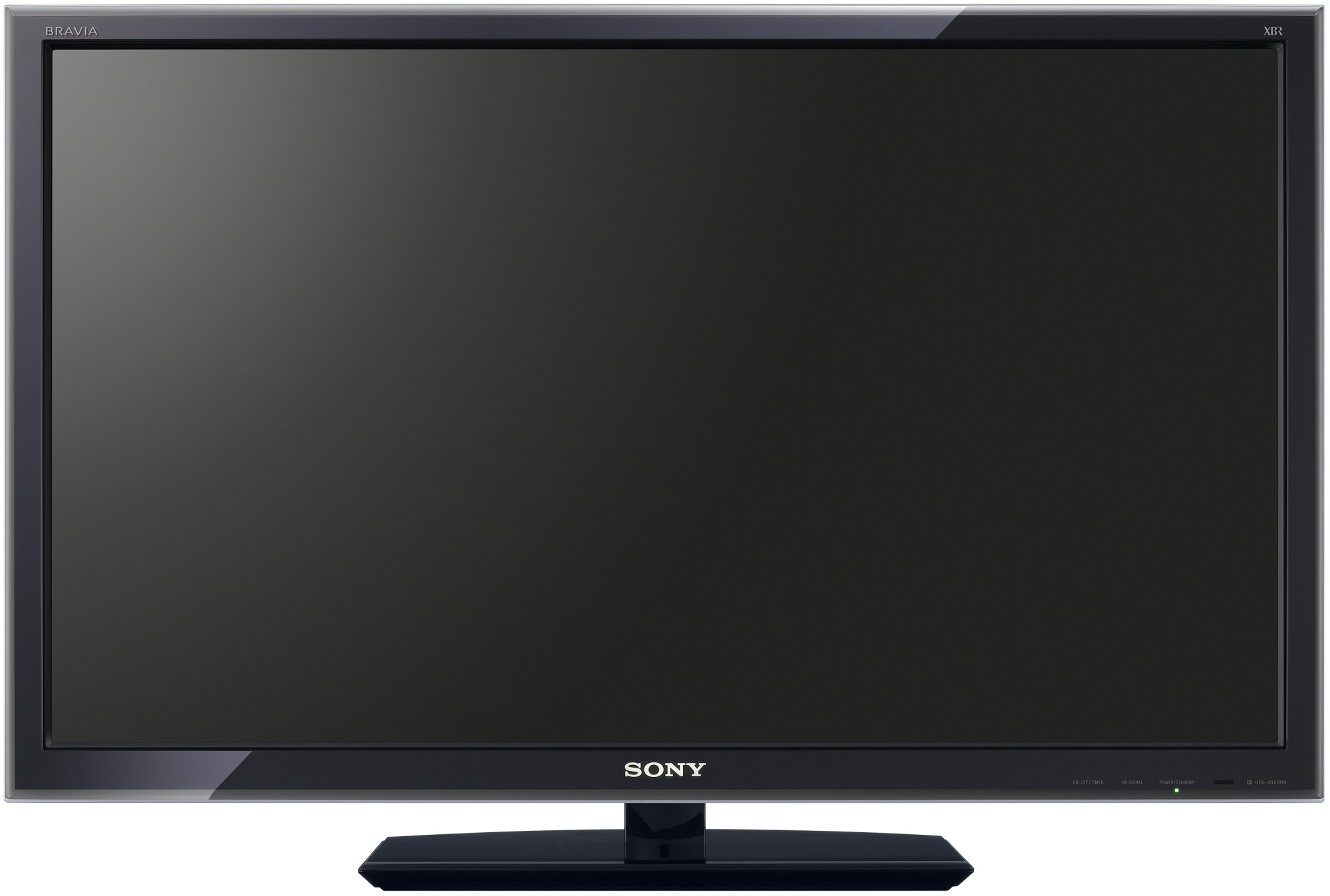 Problem:
The Sony Bravia KDL-46XBR9 OTA TV Guide persistently shows no data.
Solution:
UPDATE May 8th, 2015:
In short, there is no TV Guide information to be had on the device itself at this time. We can only hope Sony will release a firmware update to resolve the issue.
510man:

Rovi advised via email today that changes made at the request of Sony rendered the TV Guide feature "unsupported" by Rovi. The OTA support stopped several years ago and the Internet feature stopped 2-3 weeks ago. I've asked Sony about a firmware update to fix it but no reply thus far.
Thanks to 510man for the update!
Continue reading below for the solution that used to work...
Even if you have the most up to date firmware for your Sony Bravia KDL-46XBR9, you may need to perform a factory reset to take effect.
1. Make sure you have the latest firmware, at the time of this writing, it's "aa0209pn"
Connect your Sony Bravia to the internet
Press: HOME / MENU and go to: Settings > Product Support > Software Update
2. Once updated, perform a factory reset
WARNING: This procedure will reset the video calibration settings of the TV. If you paid to have your TV screen specially calibrated, you may want to first try performing a power reset instead. Otherwise, any special calibration settings will be lost.
Power Reset:
Turn off the TV
IMPORTANT: For a projection TV that uses an internal lamp, wait 5 minutes after turning off the TV to allow the lamp to cool before continuing with the following steps
Unplug the TV power cord from the electrical outlet
Let the TV remain without power for 60 seconds
Plug the power cord back into the electrical outlet
NOTE: If the TV is plugged into a power strip or surge protector, remove it from the power strip or surge protector and plug it directly into the wall outlet. If the issue is resolved, the problem is with the power strip or surge protector and not the TV
Turn on the TV
Factory Reset:
Turn on the TV
Wait approximately 40 seconds for the TV to completely start up
On the TV remote control, press and hold the UP ARROW button
This also worked with my Harmony One remote
While holding the UP ARROW button, press and release the POWER button on the TV set
The button may be on the front, top or side of the TV
The TV may turn off and then back on
Release the UP ARROW button
Once the TV is completely reset, go through the setup menus
Press: HOME / MENU and go to: Settings > Network > Refresh Internet Content
Once complete, press GUIDE and go through it's menus
If everything went well, you should now have a working TV Guide (and updated apps)!
New Menu:
Settings
Product Support
Contact Sony
Signal Diagnostics
Software Update
Preferences
Scene Select

Cinema
Sports
Photo
Music
Game
Graphics
General
Auto

Eco

Power Savings
Light Sensor
Idle TV Standby
PC Power Management

Clock / Timers

Current Time
Timer
Sleep Timer

Language
Region
Closed Captions

CC Display
Analog CC
Digital CC
Display Options

Parental Lock

Password
Country
Rating
Downloadable U.S. Rating
Unrated
Chanel Block

Info Banner
Program Information Source
Front Panel Illumination

Logo Illumination
HD Signal Indicator

Home Menu Scrolling
Picture Adjustments Lock
Initial Setup
Picture & Display
Picture Adjustments
Screen
Sound
Sound Adjustments
MTS Audio
Speakers
Audio Out
Key Tone
Channels & Inputs
Manage Inputs
Cable / Antenna
Auto Program
Add Digital Channels
Show / Hide Channels
Edit Channels
Video / Component 1 Selection
HDMI Settings - Control for HDMI

Device Auto Power Off
TV Auto Power On
Device List

USB Auto Start
Network
Network Setup
Refresh Internet Content
Show/Hide Media Servers
Media Server Troubleshooting
Photo
Picasa
Photobucket
Shutterfly
Samples
Music
Slacker
Qello HD Concerts
National Public Radio
Pandora Internet Radio
Berliner Philharmoniker
Lollapalooza Radio
Samples
Video
Search Internet Video
Amazon Instant Video
Hulu Plus
Netflix
Crackle
NHL Vault™
Aol On
SnagFilms
YouTube
WeatherNation
Wild TV
blinkx
CelebTV
TMZ Video
Revision3
Popcornflix
ACC Digital Network
Billabong
HuffPost Live
Canal (á)
Tara Stiles
XOS College Sports
Indaba Music
Cult Movie Network
Taylor Swift and Sony
Moviefone
euronews
Wired
Epicurious.com
Concierge.com
YuppTV
Style.com
Digital Cinema Concert Series
TV Guide
Michael Jackson
LaunchPad – Fueled by Flingo
SGNL by Sony
Dailymotion
NewsLook
uStudio
GolfLink.com
LIVESTRONG.COM
eHow.com
Flixster
SingingFool
Podcasts
Garage TV
Terra TV
elgourmet.com
Cosmopolitan TV
VxV
GREEN.TV
Первый
DW
TV
External Inputs
Video / Component 1
Video 2
Component 2
HDMI 1
HDMI 2
HDMI 3
HDMI 4
PC
Network
Activate Enhanced Features
Facebook
Yahoo!® Weather
Twitter
Yahoo!® Finance
SGNL
Yahoo!® News
Flickr®
Yahoo!® Widget Gallery